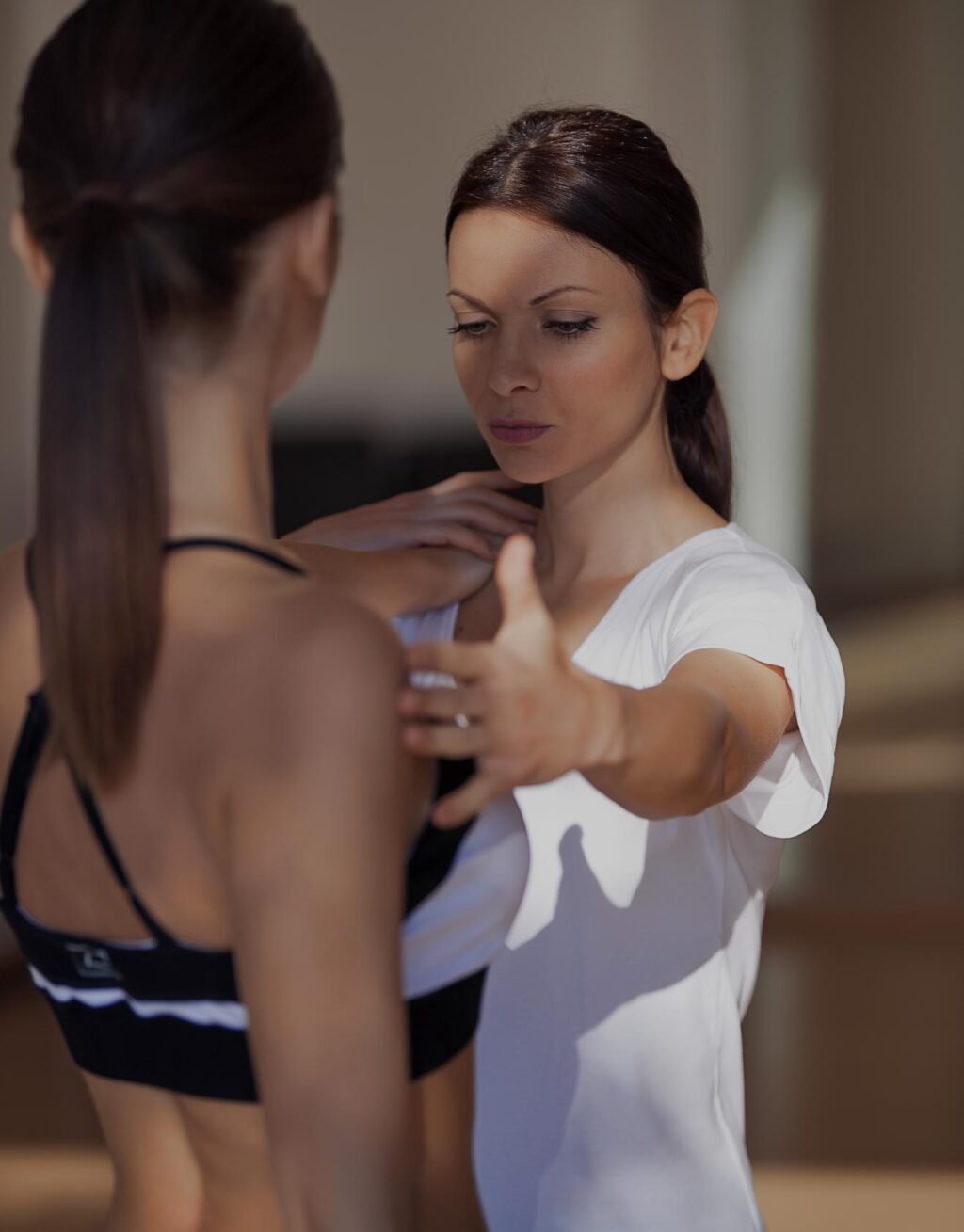 Team
The Lefay SPA Method Committee
Scientific Committee
All Health Programmes "I Flussi Dell'Energia" begin with an initial medical energy examination to determine the type of programme and how it is customised. This is carried out by a Team of doctors specialised in the various holistic disciplines at international level.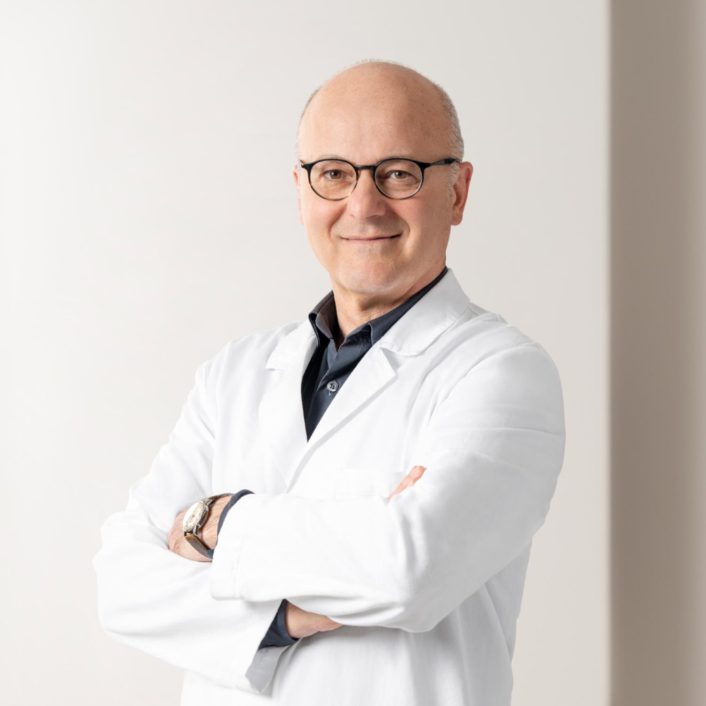 Dr Carlo Barbieri
President of the Lefay SPA Method Scientific Committee. Carlo Barbieri graduated in Medicine and Surgery at the University of Verona.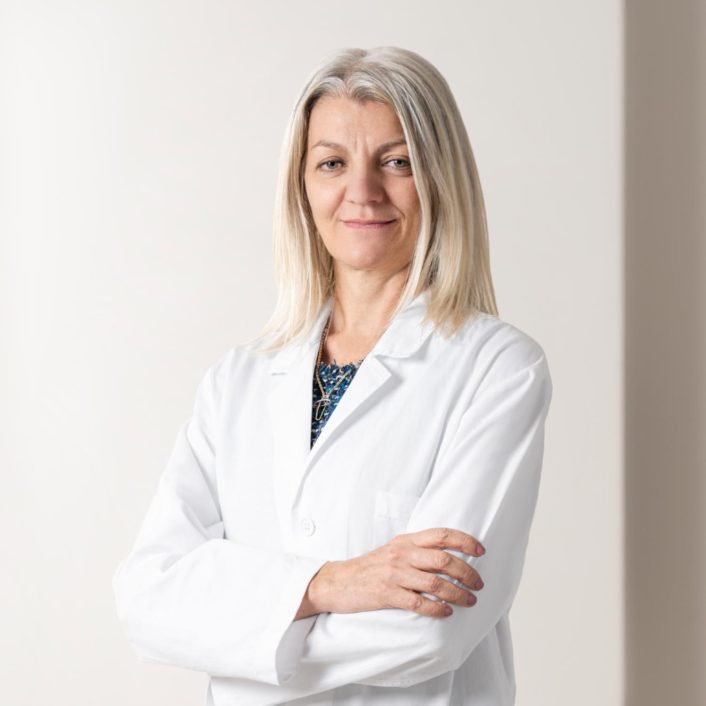 Dr Stefania Doria
Stefania Doria is a psychiatrist, psychotherapist and acupuncturist, and is committed to a personal and patient-centred approach.
Dr Carlo Barbieri
Carlo Barbieri graduated in Medicine and Surgery at the University of Verona. In 1986 he spent his first six-month period at the Academy of Traditional Chinese Medicine (TCM) in Beijing. Back in Italy, he won two scholarships for a two-year medical-scientific project for the application of acupuncture in the Antalgic Therapy wards of the Civic Hospital of Padua and Vicenza.
Between 1988 and 1990 he returned to China and attended the Academy of Harbin, in Manchuria, where he trained during his residency. Back in Italy, Carlo became a lecturer at MACME (Medical Association for Chinese Medicine in Europe) and opened two studies in Milan and London, where he joined the British Acupuncture Council. In 2008 he obtained a second master's degree in "The Integration of Western Medicine with Oriental Medicines" at the La Sapienza University of Rome and began his collaboration with Lefay SPA, where he is currently the main medical expert in Chinese Acupuncture.
Dr Stefania Doria
Stefania Doria is a psychiatrist, psychotherapist and acupuncturist, and is committed to a personal and patient-centred approach.
Thanks to the experience she has acquired in the medical field, her knowledge of oriental/ayurvedic medicine and integrated medicine she is able to explore, and evaluate with the patient, the most suitable therapies for achieving a state of well-being. She is manager and medical director of the Studio Medico Quantico in Milan. Within her Centre she has several collaborators trained and specialised in other fields such as: Nutritionist, holistic medicine doctor, Yoga therapist, Massophysiotherapist, Psychologist specialised in clinical hypnosis, TMS for treatment of addictions.
Lefay Spa Method Team
The different activities offered are coordinated by a team of professionals with extensive experience in their specific fields, under the leadership of two key personalities, the SPA Director and the SPA Manager.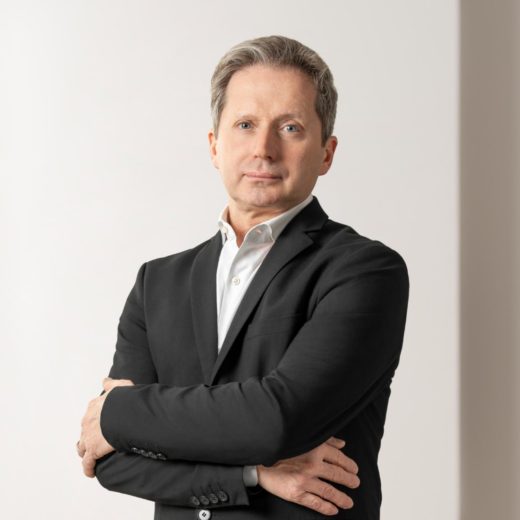 Fabrizio Castellani
SPA Director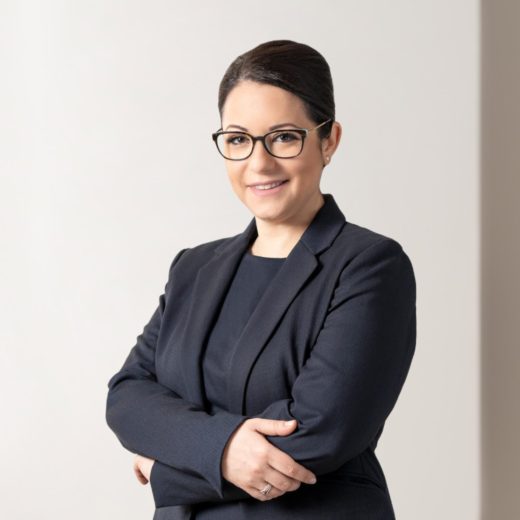 Monica Mescoli
SPA Manager
Fabrizio Castellani
After training in Visagisme Perfection Esthétique and Maquillage at the Ècole Internationale Esthétique and Visagisme Jean d'Estré Paris, Fabrizio Castellani began his career as a director/aesthetician at A. Malbert's Lancaster-Monteil Centre in Vicenza. In 1997 he moved to Milan to open the Carita centre where he worked as both director and therapist. In 2003 he moved to the Dolce & Gabbana Beauty Farm in Milan, working both as director and therapist. Since 2010 Fabrizio has been the Manager of Lefay SPA and is responsible for the strengthening and development of the SPA concept. Over the years he has worked with several national and international companies, acquiring practical and theoretical experiences, enriched by the training at Lefay through the courses held by Doctor Maurizio Corradin and Doctor Barbieri.
Monica Mescoli
From a young age Monica Mescoli studied holistic themes and obtained several diplomas in Western massage techniques; in 2011 she graduated in Naturopathy. Always passionate about the human being and psychosomatic subjects, she joined Lefay Resort & SPA Lago di Garda as a therapist in 2009 following a great development process within the company. She became increasingly passionate about Classical Chinese Medicine, studying it internally with Doctor Corradin and at the SHENTI Association for 5 years. She specialised in Tuina and collaborated with the medical team on the creation of Lefay SPA Method treatments. After passing the necessary exams, Monica worked from Junior Therapist to Senior, Trainer to Lefay SPA Method Manager. After 6 years here, she had other experiences in the 5-star Spa sector in Milan and on Lake Garda. She continued her studies at the Business school, graduating in Business coaching and NLP practitioner. She collaborated with cosmetic and spa companies in Italy as a consultant until she returned to Lefay Resort & SPA Lago di Garda.
Academy
All the Staff members have completed their professional development within Lefay SPA, which is highly committed to the training of the Team, through a structured pyramidal growth path (from the role of Junior Therapist to the highest level, corresponding to the role of Coach). The SPA Staff's training has been increased over time from in-depth training on massage techniques and notions of Classical Chinese Medicine through to scientific training on dermatology, cosmetology and food science. The Staff members are also trained in the most targeted communication techniques, to ensure a better approach to the Guests and other Team members.
TRAINER
SENIOR THERAPIST
ADVANCED JUNIOR THERAPIST
JUNIOR THERAPIST