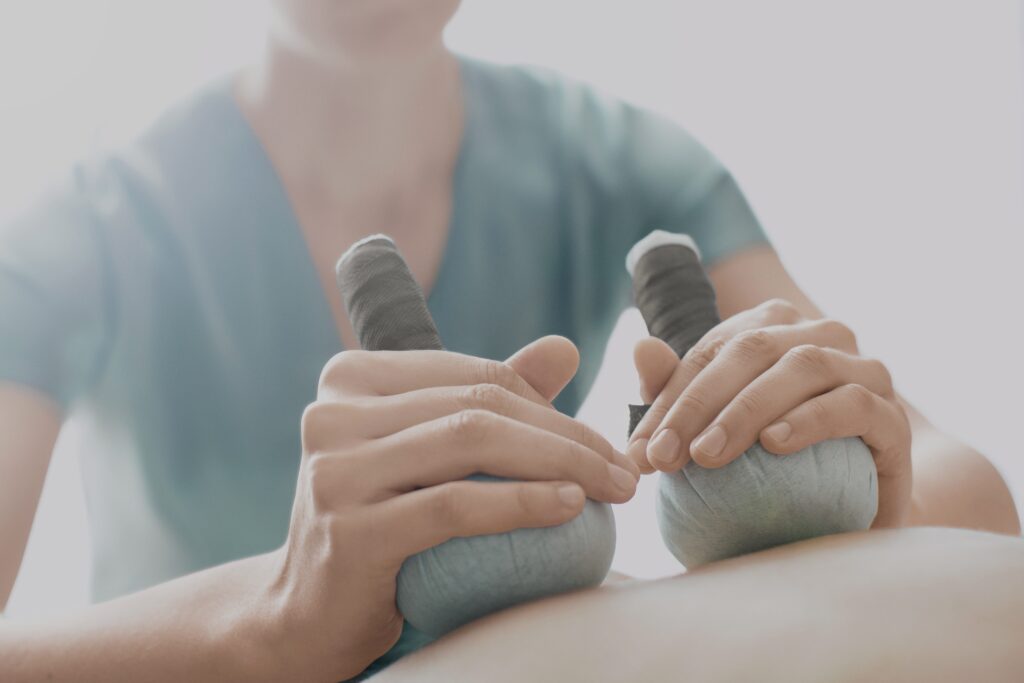 Lefay SPA Academy
Wellness professionals in luxury hospitality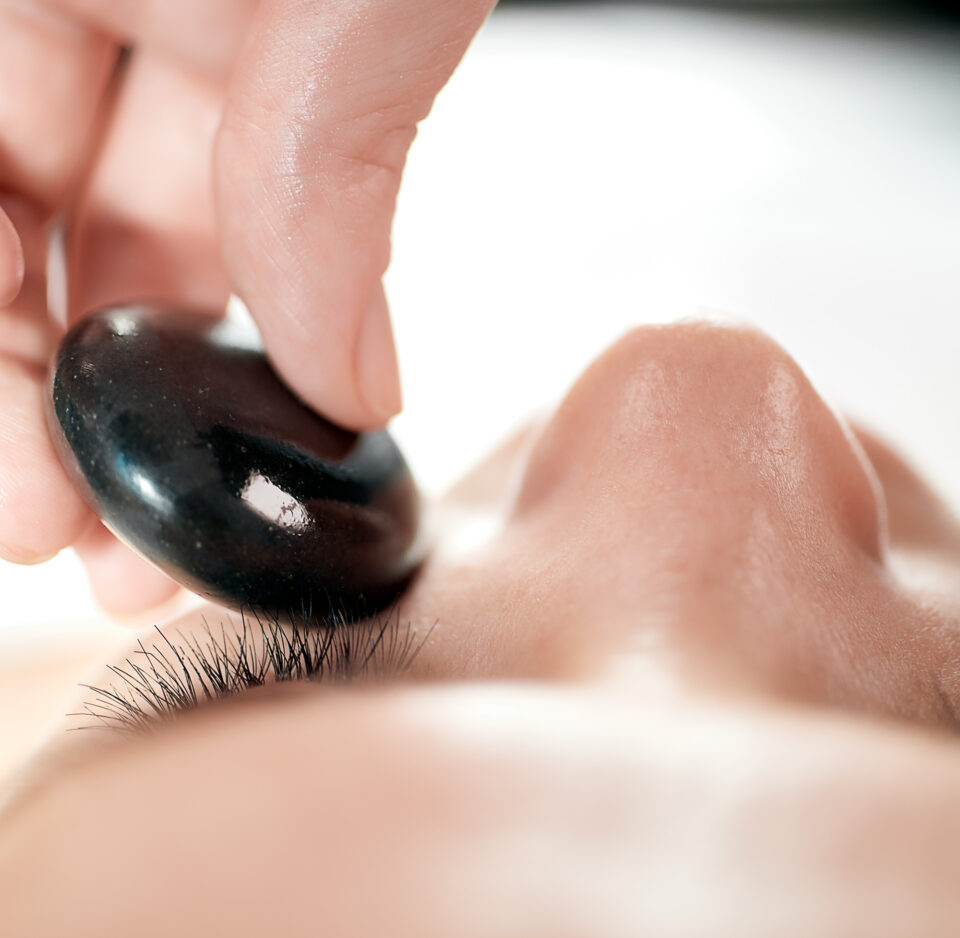 SPA Academy
Lefay Resorts & Residences announces Lefay SPA Academy, whose aim is to train first-class wellness professionals in luxury hospitality. The first academy to be created by an award-winning SPA Destination worldwide.
The academy is open to all young people interested in embarking on a personal and professional development journey. The training programme starts right after recruitment and lasts for three years. In addition to technical subjects related to bio-natural and holistic disciplines, the training plan also includes a series of subjects such as: luxury hospitality standards, effective communication, legislation and professional ethics and sustainability principles applied to the SPA World.
It is a unique training course that gives the opportunity to work in a worldwide reference SPA Destination.
Read the brochure