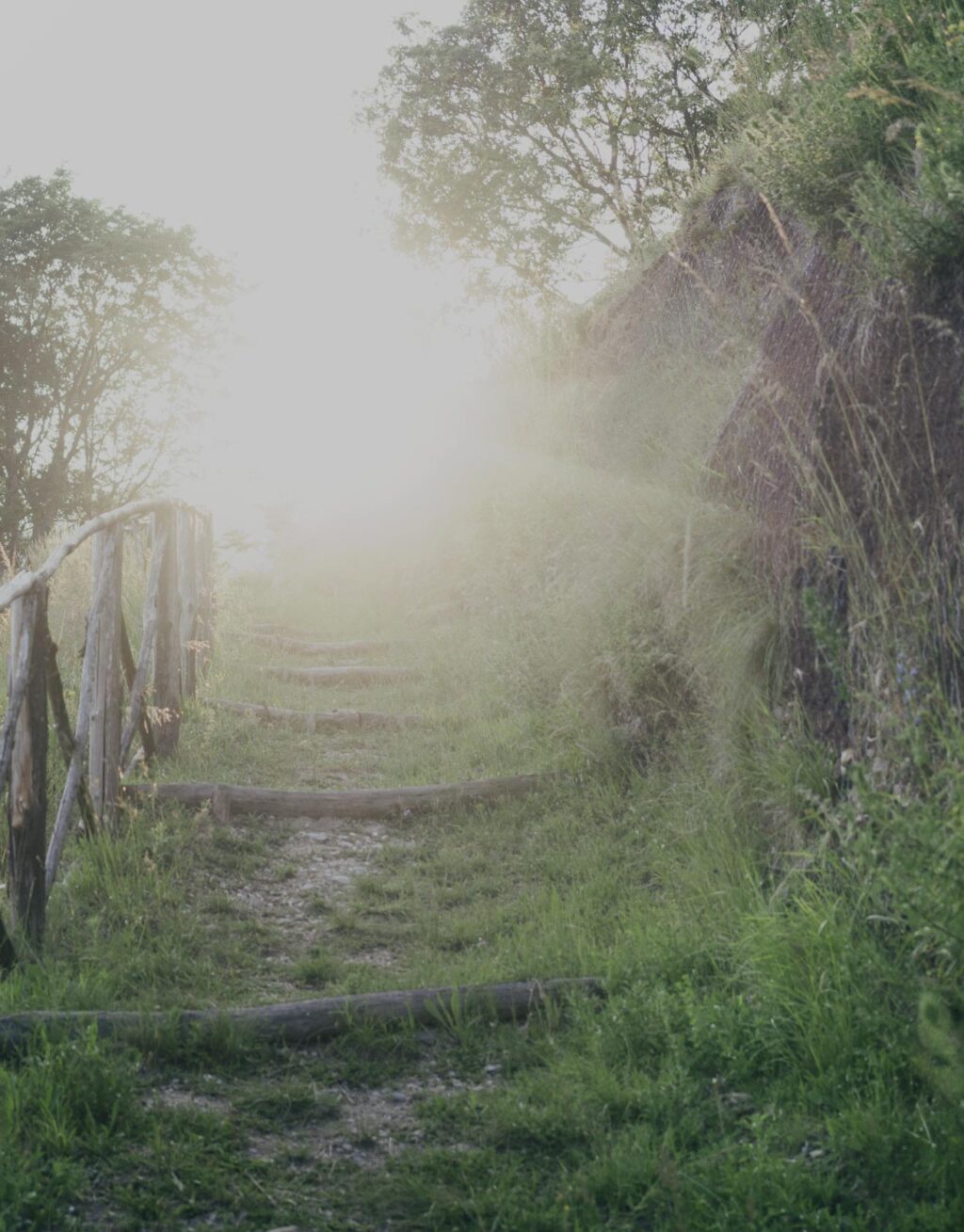 Philosophy
Global Well-being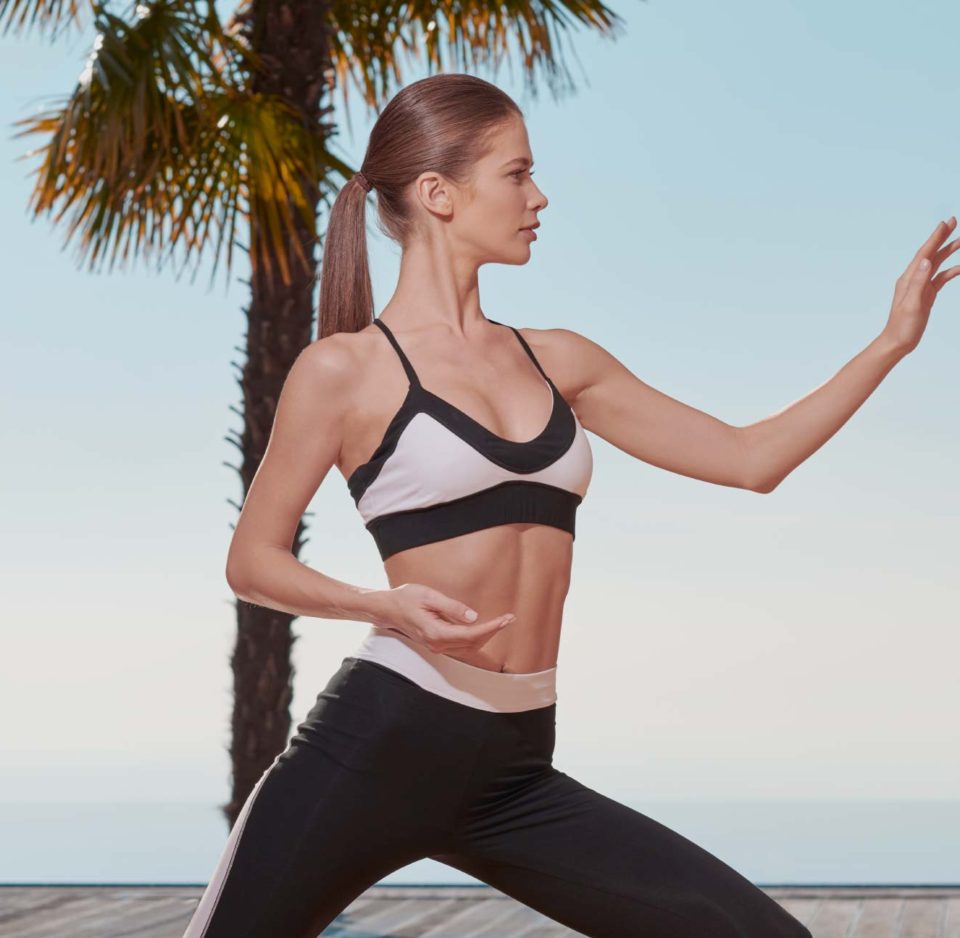 Health-Conscious Living
Since the very beginning, the aim of the Lefay SPA Method has been to fully restore the balance between body, mind and spirit through the search for conscious health, taking care of the body in a responsible, natural and healthy way every day.
The Lefay SPA Scientific Committee has created a method that combines the principles of Classical Chinese Medicine with Western scientific research. This union is the basis of the Lefay SPA Method.
Classical Chinese Medicine
Classical Chinese Medicine is one of the oldest diagnostic and therapeutic sciences in the world. It considers man as a combination of matter, energy and spirit in continuous evolution. Since its conception, Classical Chinese Medicine has focused on stress as one of the main causes of complaints and ill health.
Western Scientific Research
From the Western world, Lefay SPA Method utilises scientific research about stress, inflammation, nutrition, the ageing process and emotional status.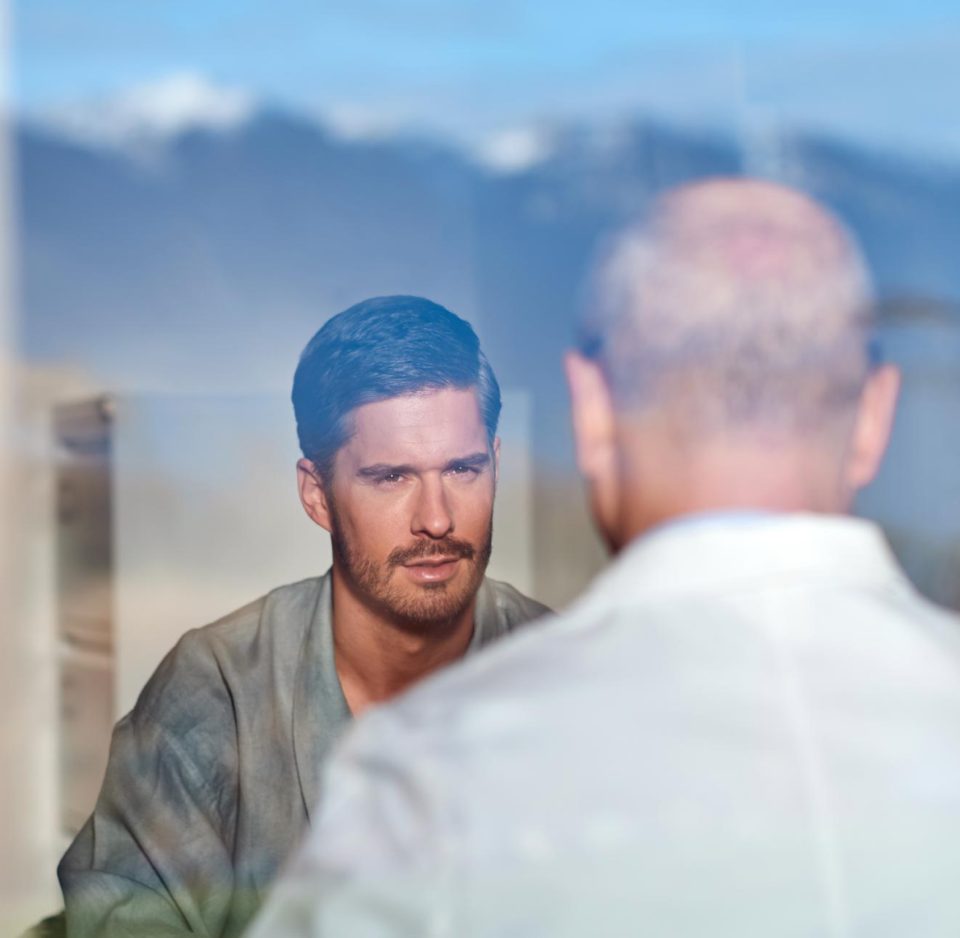 Embrace Change
Every radical change begins with an answer to a question. What do you want to be, become and do with your life?
The Lefay SPA Method programmes are designed to provide you with the right tools to embark on a journey of change and to learn to listen to yourself and find your own path.
Your journey of change begins before your arrival at the Resort, with a survey sent to determine your physical and emotional condition and lifestyle.
When you arrive, you are guided on your journey by treatments, advice and activities that help you rediscover yourself and set specific goals to become the conscious protagonist of your life.
The journey of change continues after the stay with follow-up counselling to evaluate together the achievement and maintenance of the goals and to help you integrate the changes in your daily life.