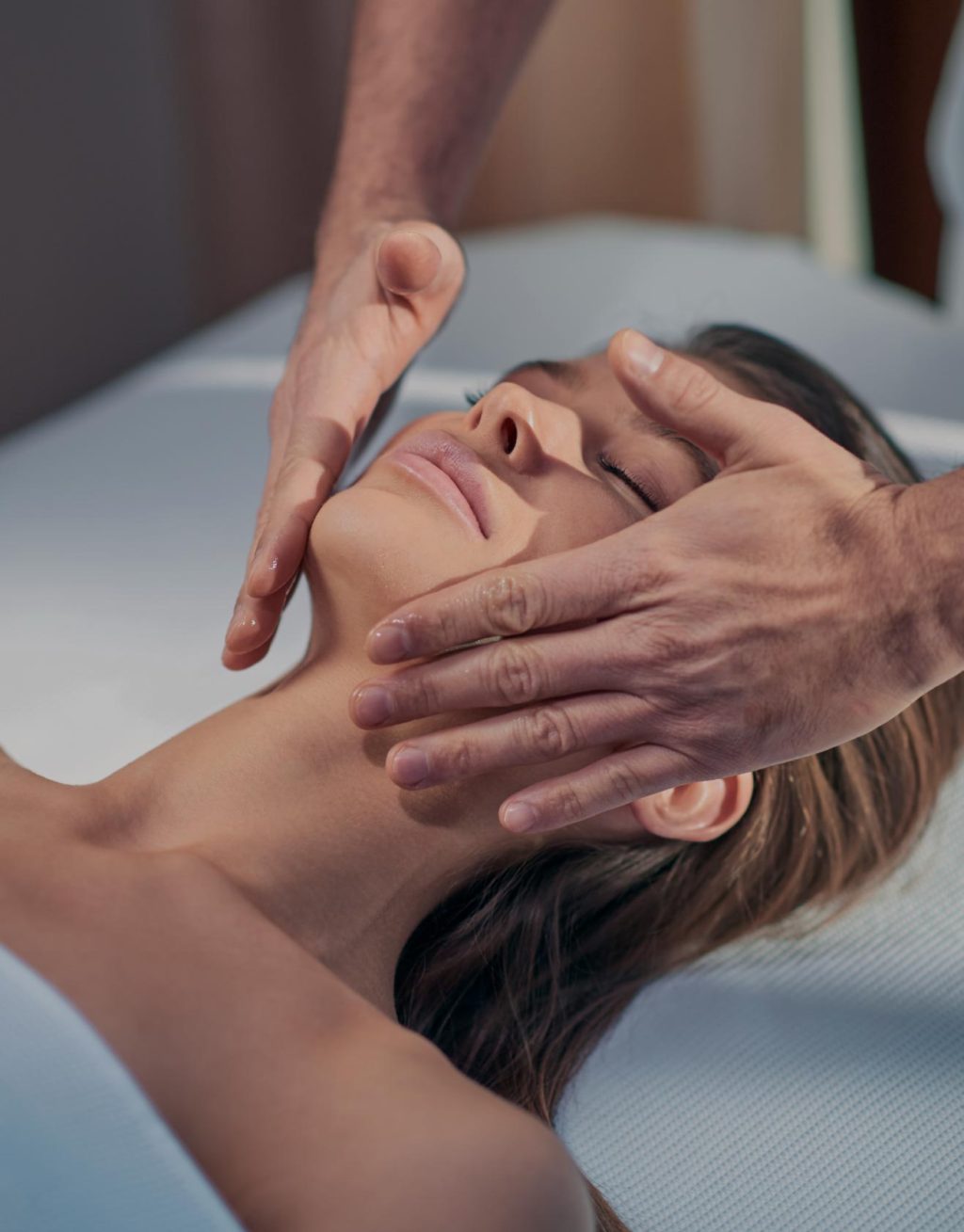 Renew Yourself with the Beauty Of Body And Mind Programme: for all those who feel the desire to intensely take care of their body in order to accept oneself deeply.
The radiance of the spirit (生Shen) manifests itself particularly on the skin. This programme is dedicated to those who wish to reduce the damage caused by premature ageing or who wish to heal their "spirit" in order to improve their physical appearance.
The Beauty Of Body And Mind programme that is based entirely on a holistic concept, in which rebalance of the nervous system, nourishment of the spirit and deep relaxation are able to bring new luminosity to the skin, smoothing out wrinkles and making the body more toned.